WELCOME TO THE CERN-MEDICIS WEBSITE!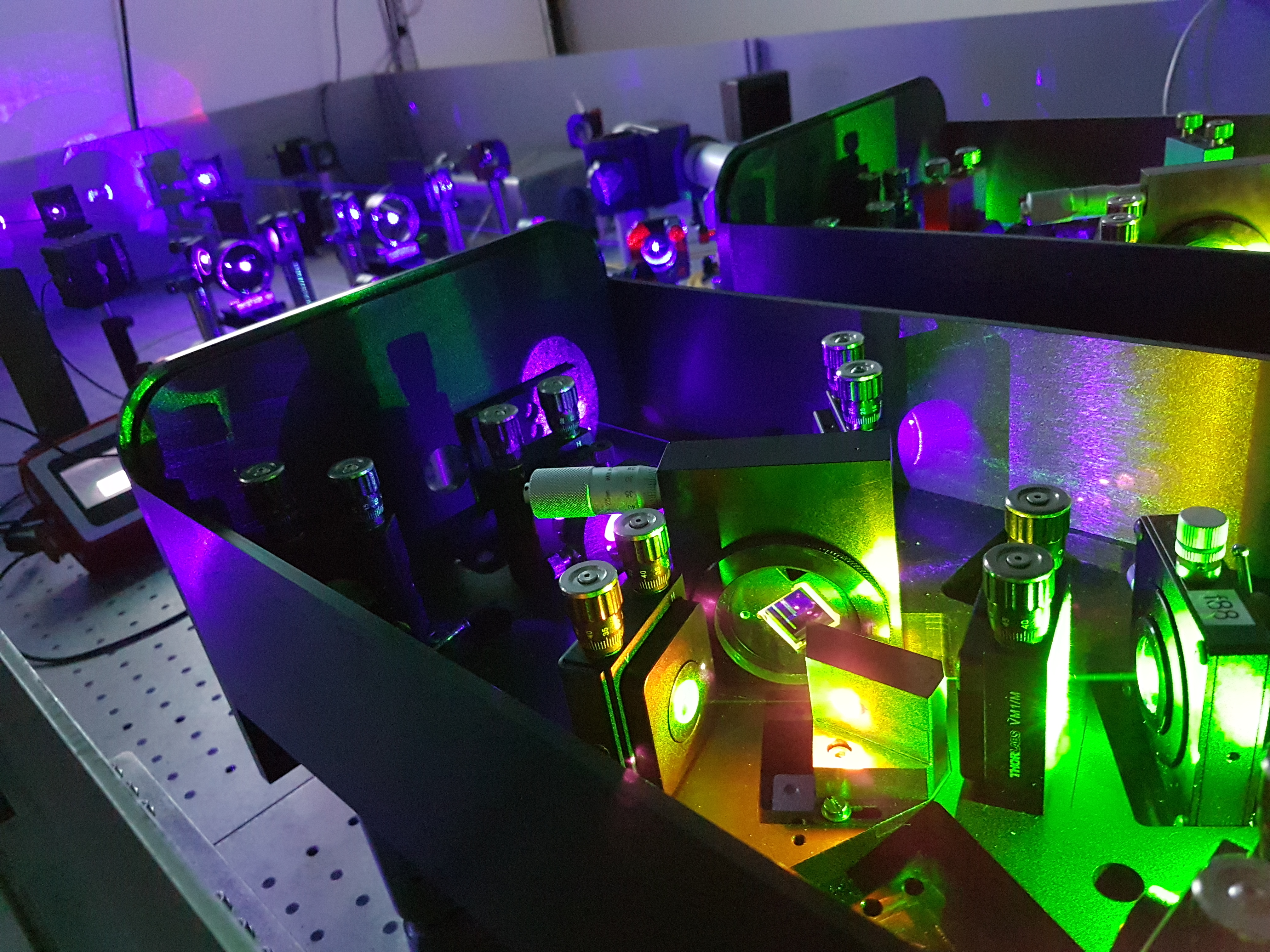 NEWS!
The half-life of Tb-155 produced at MEDICIS has been revised and is now published by S. Collins et al. in Applied Radiation and Isotope. High molar activity Sm-153 was 1st used in Targeted Radionuclide Therapy and theranostics (MED-025) by M. Ooms et al, as presented at TERACHEM.
A third collaboration meeting took place today in the French ANR project REPARE, to review the progresses on the development of a high power Bi target for the production of At-211.
1st projects have been selected in PRISMAP-The European medical isotope programme.
Plenary presentation on new developments exploiting isotope mass separation in nuclear medicine presented at the 1st AccConf'22 at IAEA.
MEDICIS restarts its program today. Mass separation will be applied to purify and separate Sm-153 from a target produced at BR2. Some details on the project here.
World cancer day: webinar at 11:30 on MEDICIS mass separation and its impact on theranostics here.
The 1st call for user projects of PRISMAP is launched! More information here.
PRISMAP-The European medical radionuclides programme sets out to substantially change the European landscape for novel and emerging medical radionuclides. More information here.
JOB OPPORTUNITIES
A KNOWLEDGE TRANSFER SUCCESS STORY