WELCOME TO THE CERN-MEDICIS WEBSITE!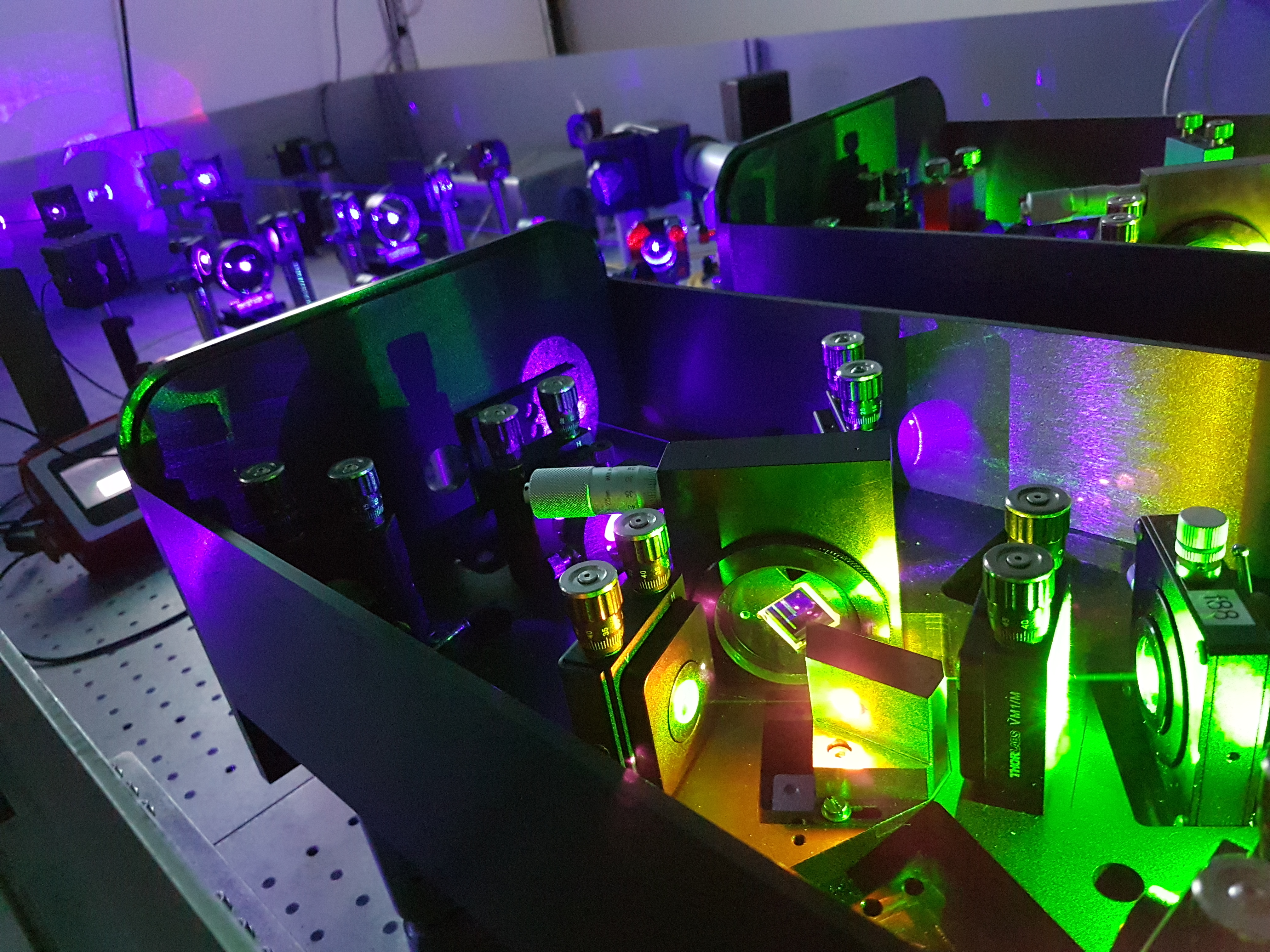 NEWS!
The Frontiers Research Topics : MEDICIS-Promed, Advances in Radioactive Ion Beams for Nuclear Medicine is now published. It can be downloaded from there.
The half-life of Tb-155 produced at MEDICIS has been revised and is now published by S. Collins et al. in Applied Radiation and Isotope. High molar activity Sm-153 was 1st used in Targeted Radionuclide Therapy and theranostics (MED-025) by M. Ooms et al, as presented at TERACHEM.
A third collaboration meeting took place today in the French ANR project REPARE, to review the progresses on the development of a high power Bi target for the production of At-211.
1st projects have been selected in PRISMAP-The European medical isotope programme.
JOB OPPORTUNITIES
A KNOWLEDGE TRANSFER SUCCESS STORY